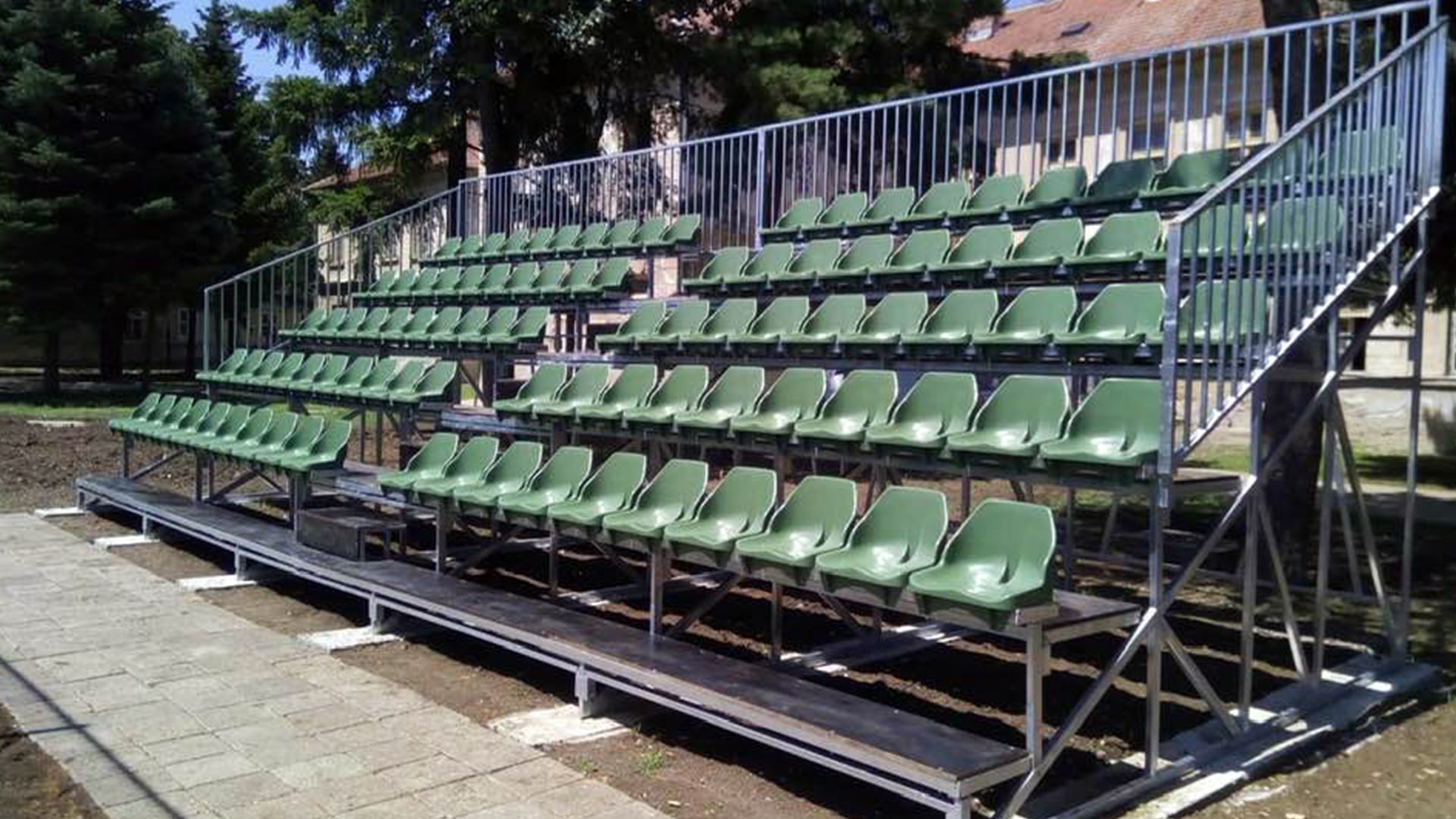 Construction
From our production we offer complete equipment and props for all sports: football, handball, basketball, volleyball, tennis, assembly and disassembly stands, aluminum and metal goals, baskets (pole, adjustable, wall), houses for spare players, fences for sports fields, entrance gates, lighting poles and safety nets, fitness equipment and balloon halls.
Constructions we have on offer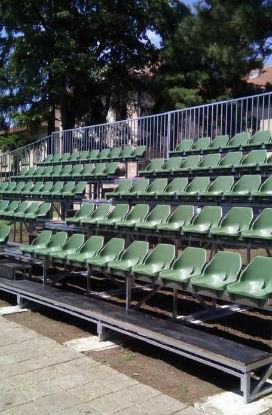 Assembly and disassembly stands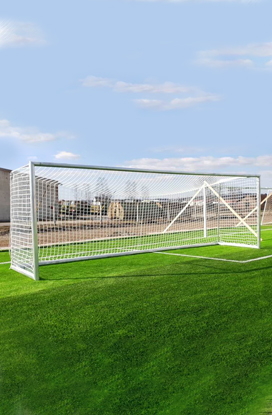 Aluminum and metal goals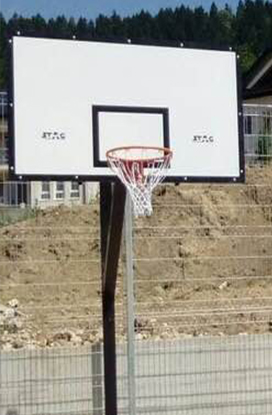 Baskets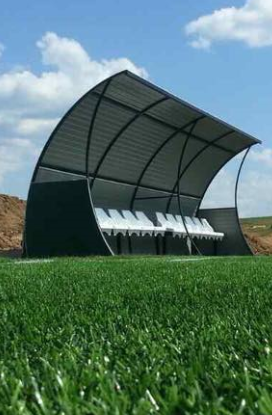 Houses for spare players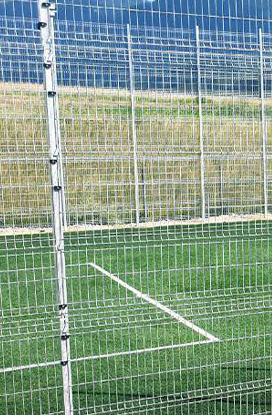 Fences for sports fields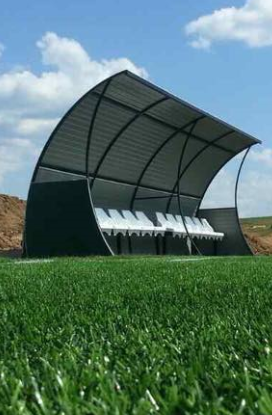 Lighting poles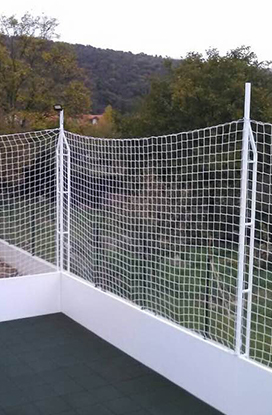 Safety nets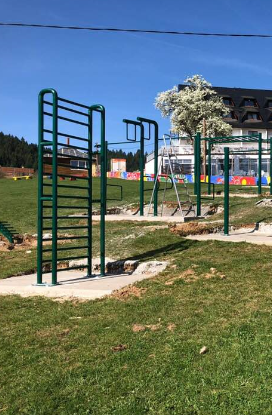 Fitness equipment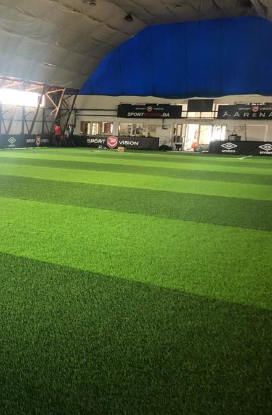 Balloon hall
References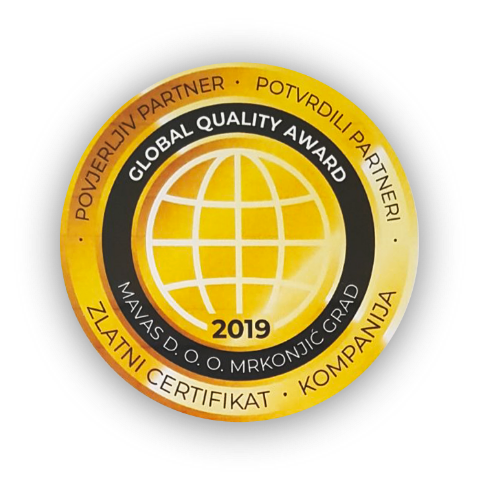 Global Quality Award 2019
Based on the established GQA certification criteria, by meeting the defined standards of continuity and business reliability, GQA certification board awarded our company a GOLDEN CERTIFICATE for 7 years business and 7 years of work without account blockage.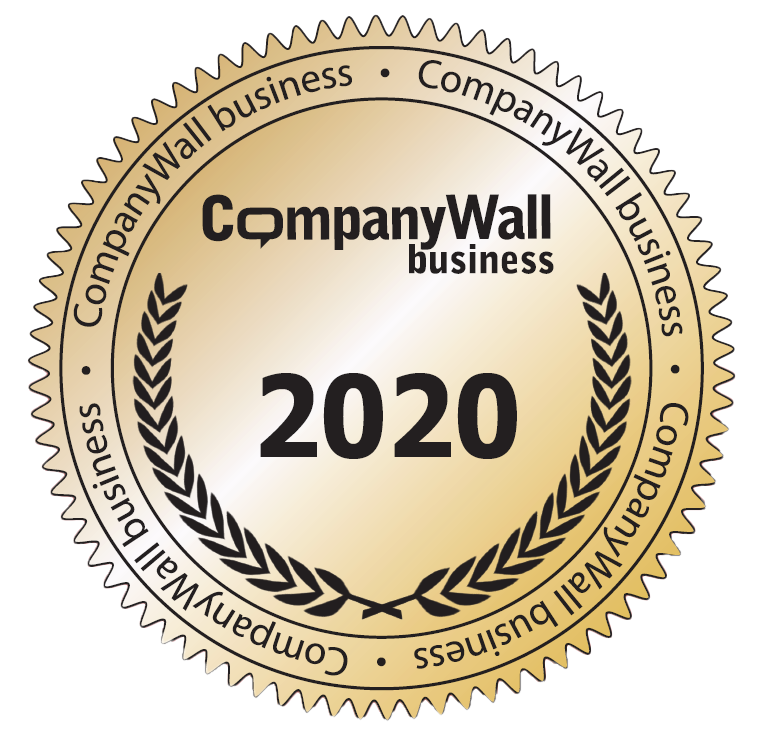 Company wall business AAA
The certificate confirms that the business entity is in the group of companies with the best credit rating in Bosnia and Herzegovina Herzegovina. The business entity meets all the criteria for 2020 and belongs to the very top of creditworthiness excellence.