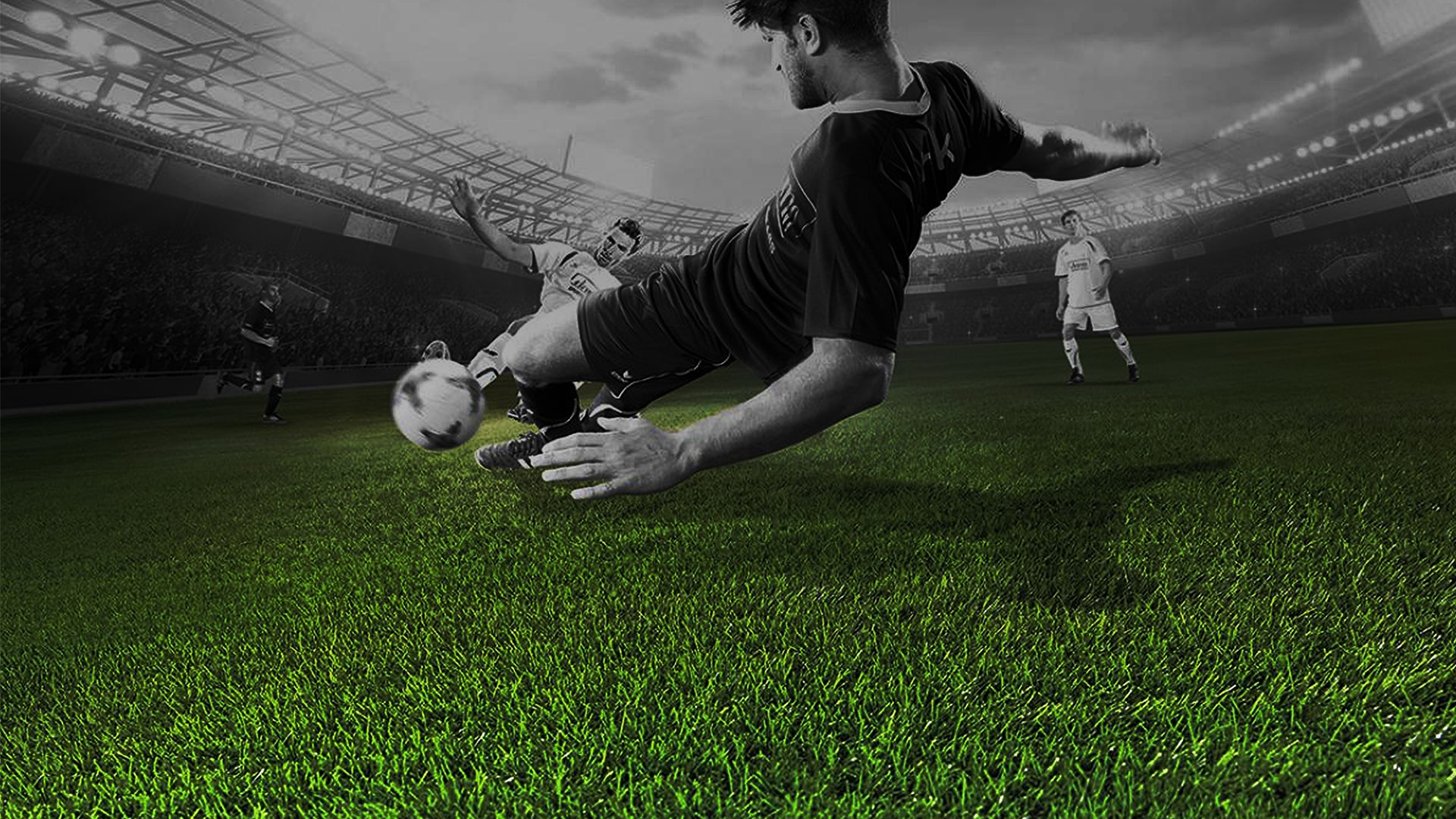 Sports surfaces
The main activity of the company MAVAS doo is the installation of various types of sports surfaces for open and closed terrains: artificial (artificial) grass, multifunctional bases, rubber bases, decorative grasses and athletic tracks. We are distributors of three companies that are leaders in the production of artificial surface: DOMO GRASS Belgium, GREEN FIELDS Netherlands, REFORMSPORTS Turkey. We can proudly say that so far we have done over 400,000 m2 of different types of sports fields and that we are one of the leaders in the Balkans.
The substrates we have on offer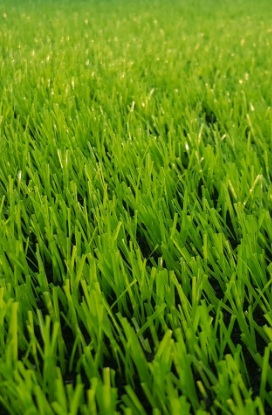 Artificial grass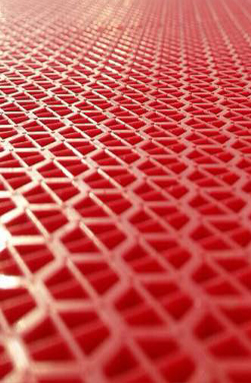 Multifunctional terrains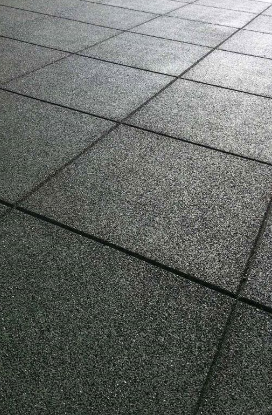 Rubber pads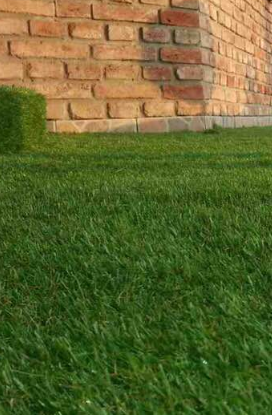 Decorative grass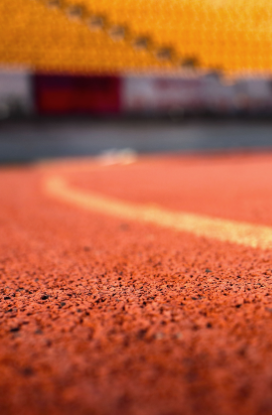 Athletic tracks
Rubber Granulate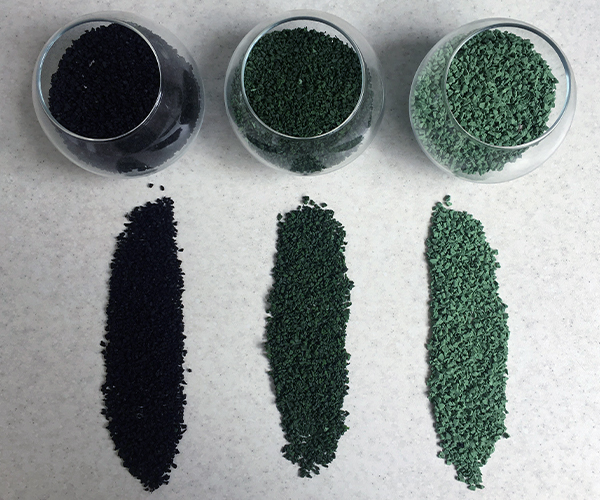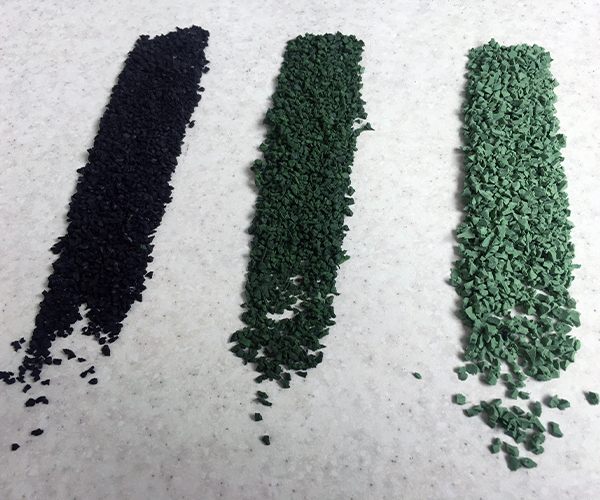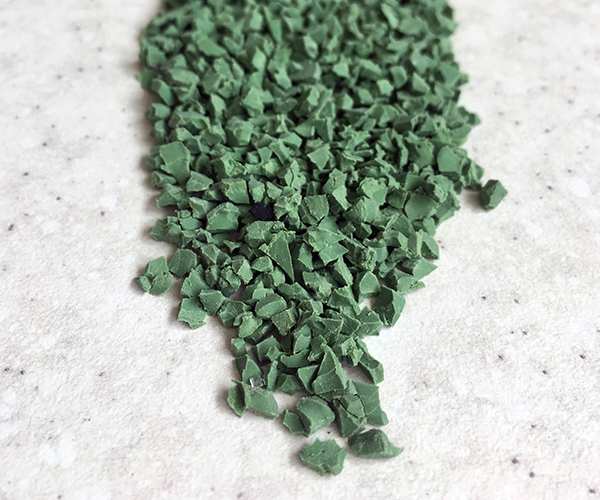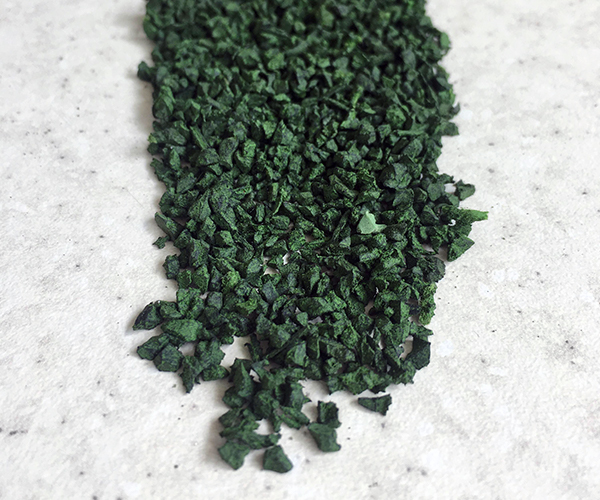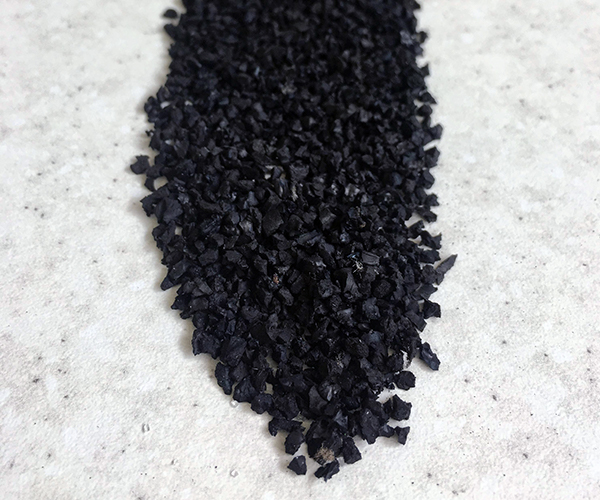 Terrain service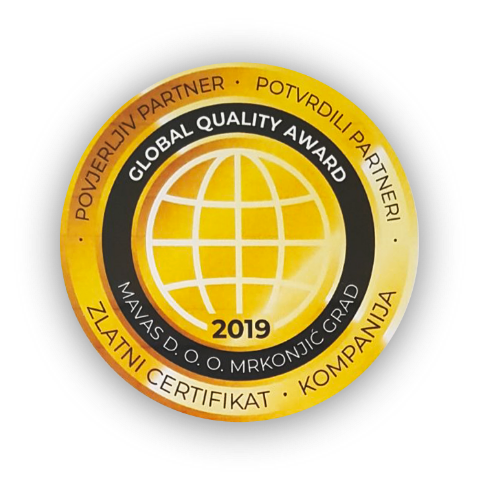 Global Quality Award 2019
Based on the established GQA certification criteria, by meeting the defined standards of continuity and business reliability, GQA certification board awarded our company a GOLDEN CERTIFICATE for 7 years business and 7 years of work without account blockage.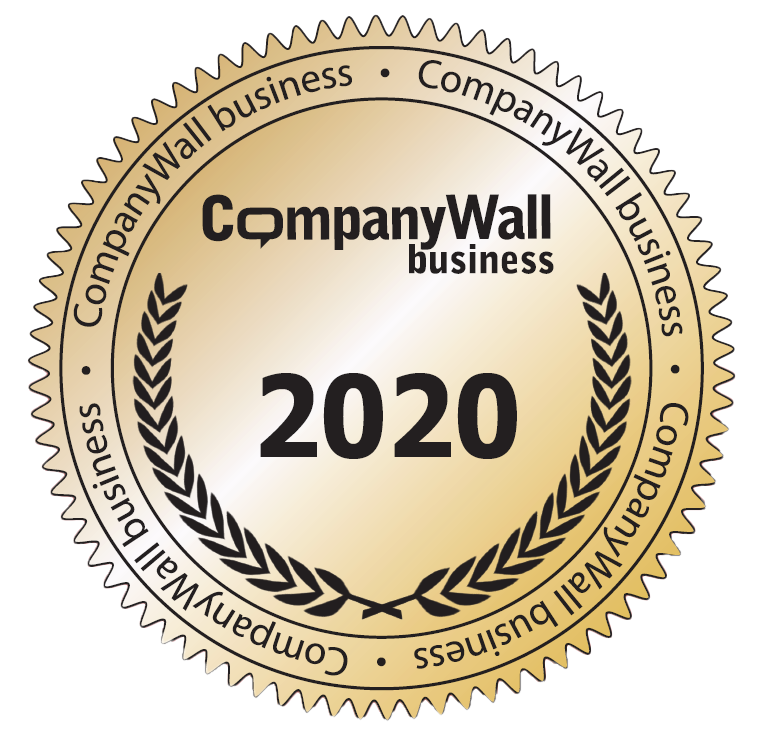 Company wall business AAA
The certificate confirms that the business entity is in the group of companies with the best credit rating in Bosnia and Herzegovina Herzegovina. The business entity meets all the criteria for 2020 and belongs to the very top of creditworthiness excellence.